Modular Processing Solutions
Utilizing our experienced team of engineering professionals, Sepro Mineral Systems designs and builds modular systems, mobile, and containerized mineral processing plants for a wide range of minerals. We create solutions using an array of processing techniques that encompasses numerous unit process operations. 
Complete mineral and metal recovery plants are assembled utilizing Sepro Mineral Systems manufactured equipment but are optionally designed to accommodate innovative solutions and equipment from a wide variety of vendors and subcontractors.
Designed to suit your specific and unique mineral processing requirements.
Designed to suit your specific and unique mineral processing requirements.
Modular processing solutions are easy to ship globally so we can improve your operations no matter where you are.
Designed to be self-supporting or mobile and have minimal civil work requirements.
Our modular processing plants are built with the highest quality possible.
Modularized single source supply reduces costs and risks associated with equipment integration, automation, and, ultimately, the function of the overall process.
Receiving a modular or mobile package that has already been pre-assembled results in fast final assembly and quick startup, dramatically reducing process integration and coordination risk.
Precious Metal Recovery
Crushing and Screening Systems
Heap and Leach Agglomeration and Conveying Systems
Gravity Recovery Systems for Tin/Tungsten/Tantalum
Construction Aggregate Washing and Classification
Nickel Laterite Slurry Prep Plants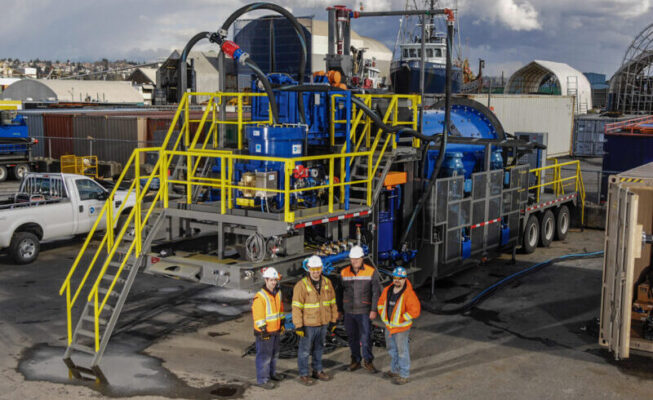 Sepro Mobile Mineral Processing Plants
Designed to allow the rapid deployment of a complete mineral processing plant, Sepro Mobile Mill systems are ideal for smaller tonnage operations and mining operations with short mine life. Easily relocatable, the main process equipment is mounted on road transportable custom built trailer assemblies. These mineral processing plants require minimal site civil works. Mobile processing plants can be designed to encompass a wide variety of process options from crushing through to the final concentrate collection.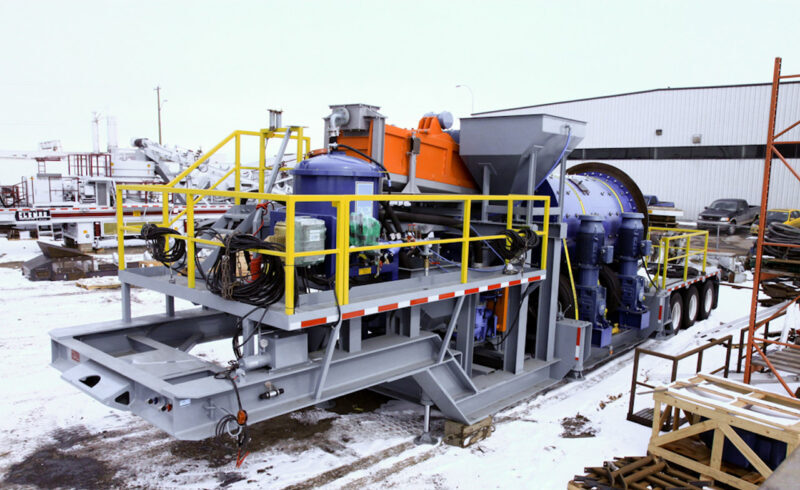 Sepro Mobile Mineral Processing Plant Design
Sepro Mineral Systems offers several package options as standard mineral processing plants. These plants are normally designed around a single recovery or process option such as dense medium separation or gravity concentration. Sepro Mineral Systems maintains critical components in stock for quick delivery.